It's been so long, I've forgotten about the benefits of some yummy fresh air. Over the past couple days, with the weather so nice, It's all coming back to me. It actually uses up some of that energy my kids have bottled up inside them.
Two days ago, Caleb and I took the kids on a super long walk. The fresh air knocked them right out. BOTH OF THEM! That never happens at the same time anymore. I guess as the weather continues to get warmer, I know exactly what I will be doing during nap time.
Day 1 :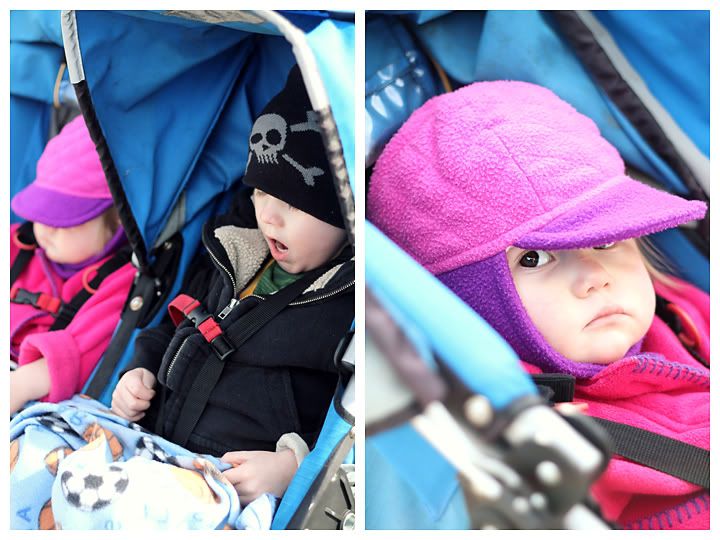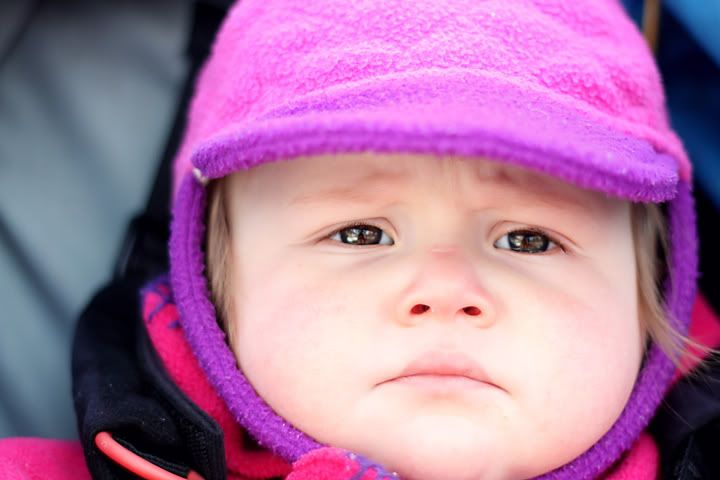 Day 2 (yesterday)They actually played outside for a while, we went for another walk, then they played more:
Then this happened at about 6pm...