I am going to blog EVERY DAY of November about things I am thankful for!!! GET READY BLOGGY WORLD! I'm back!! Yeah, yeah, yeah, I know you will wait to see it to believe it.
Hmmm. Oh this is a toughy. What am I thankfull for? ;)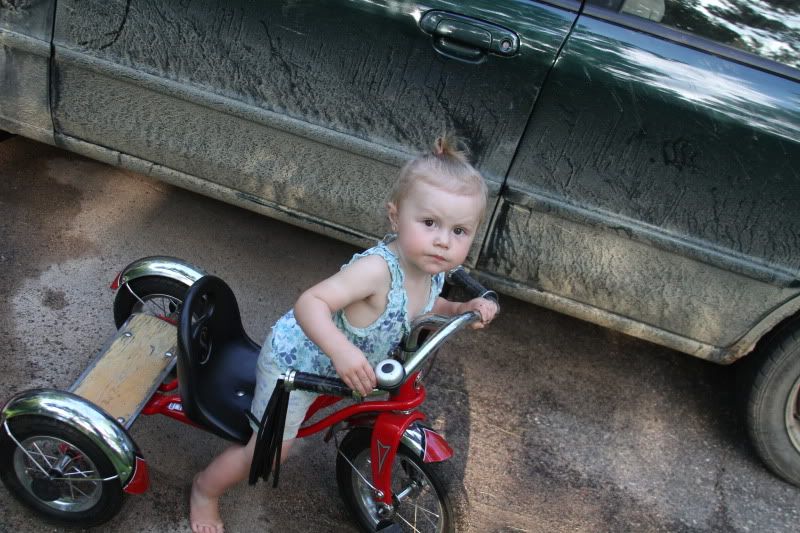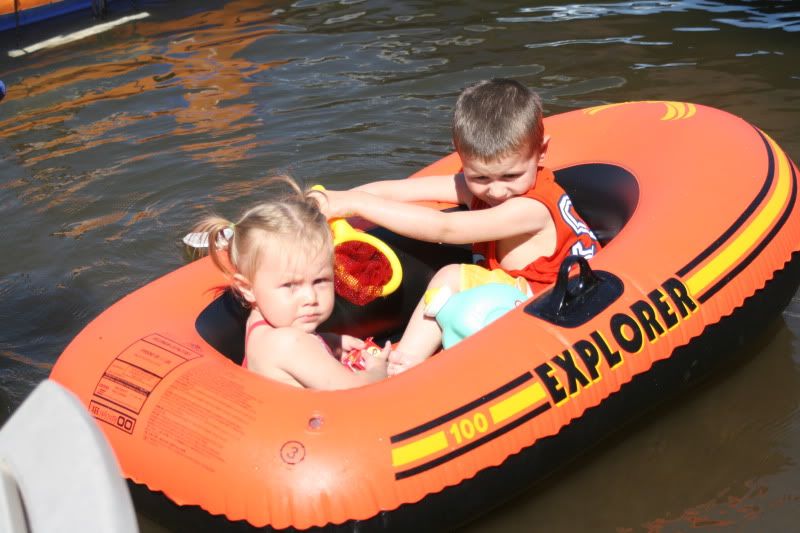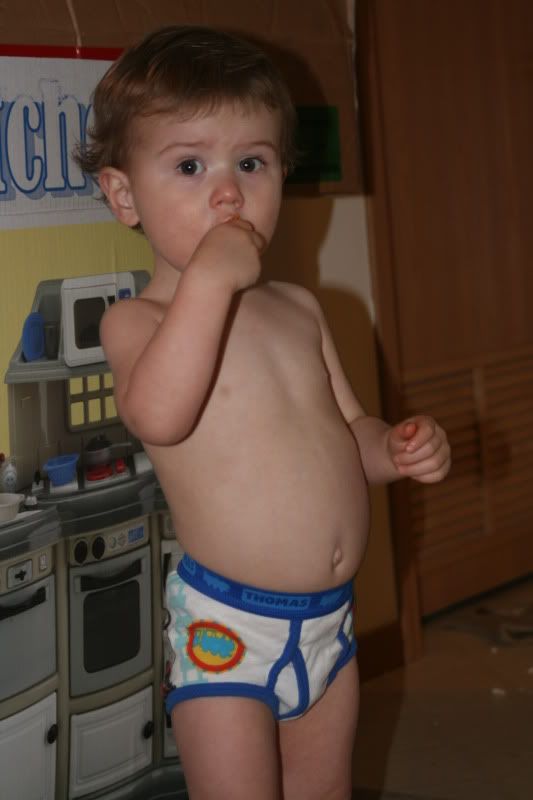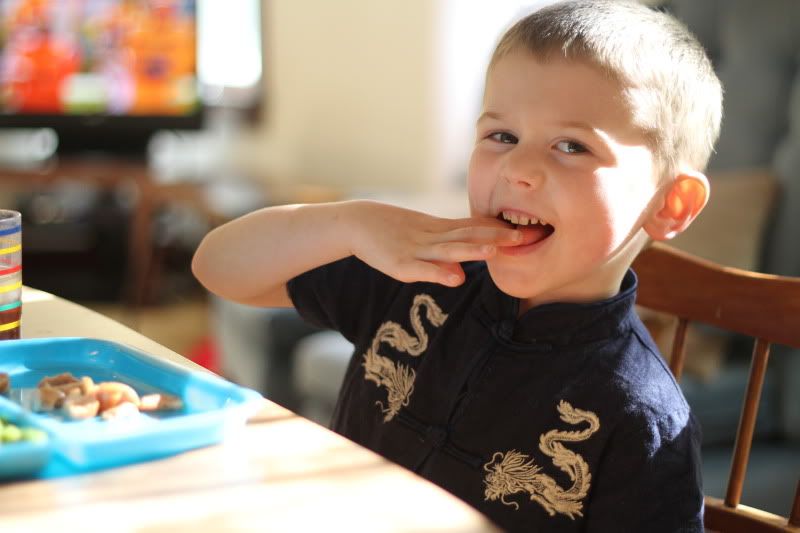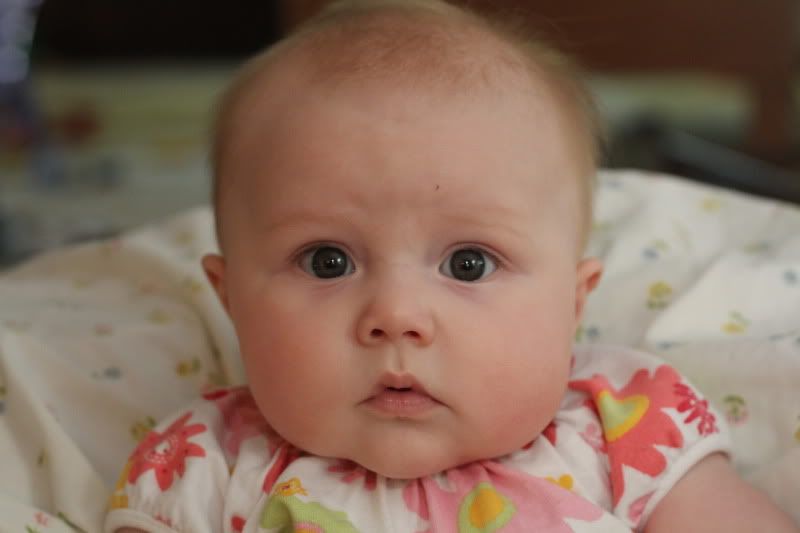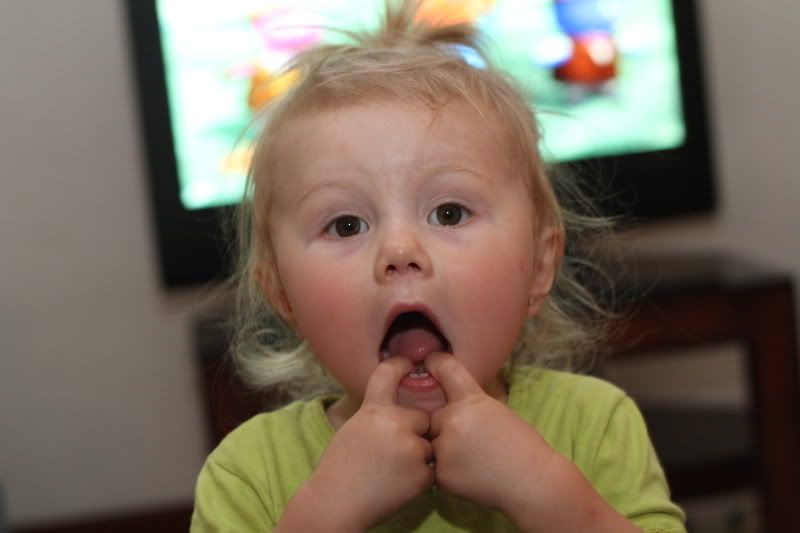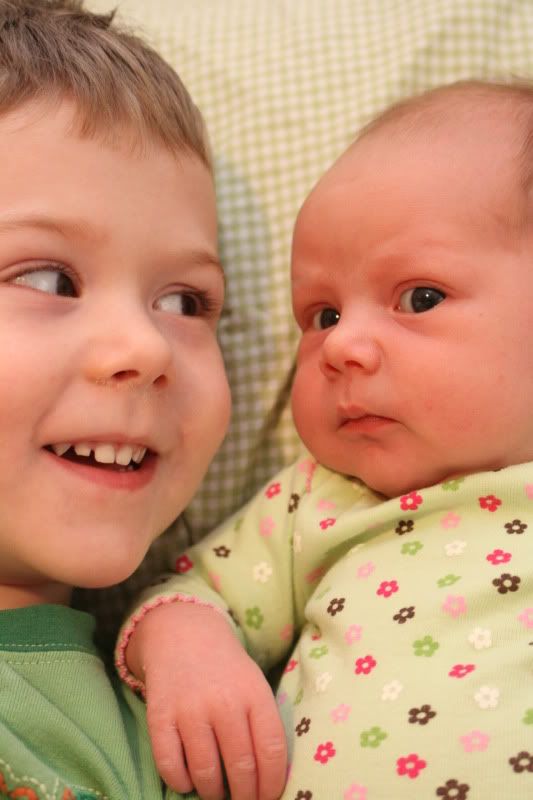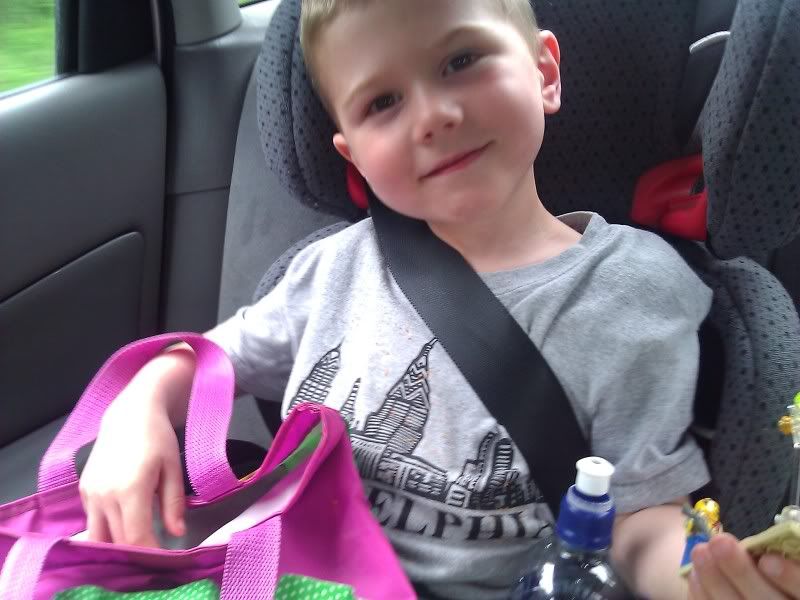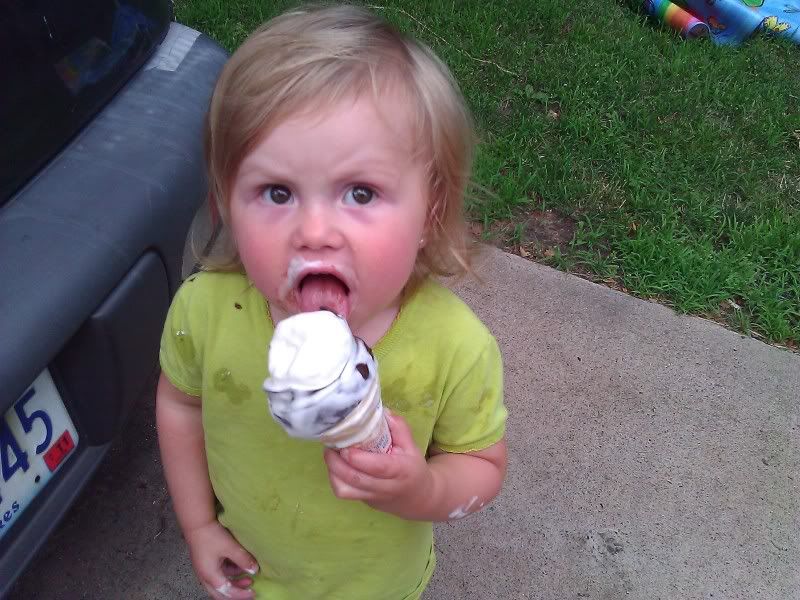 MY HEALTHY CHILDREN!!!!