I will get back into some more in depth posts soon. I hope. Until then, I leave you with some dancing, plastic, and kissable faces.
Ada has always LOVED music. Dancing, singing, anything. I finally somewhat captured her in her groove. And James doing what he does really well, Lego building.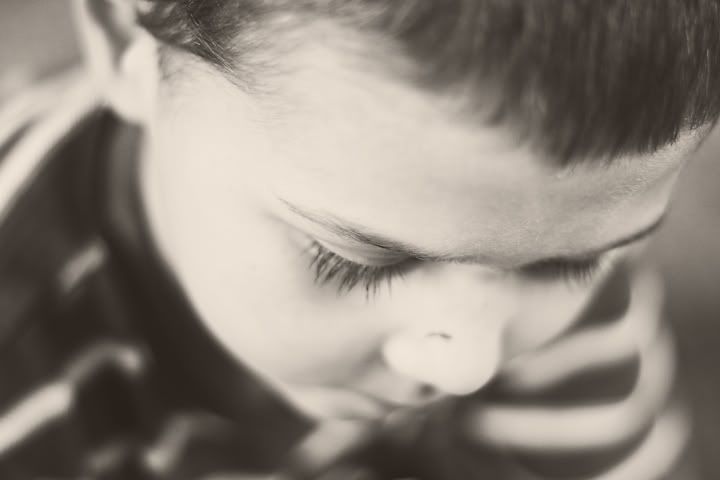 Pictures like this equal love for me.